For your greatest comfort, we offer you many quality services
Spacious and functional premises of more than 250 m2 at a distance from the port and shops
The premises of CAP Port-Vendres will give you every satisfaction. They are spacious and comfortable. In the changing rooms, there is really room for two showers per cloakroom (man/woman). The water is always hot. And there's also an electrical outlet for hair dryers!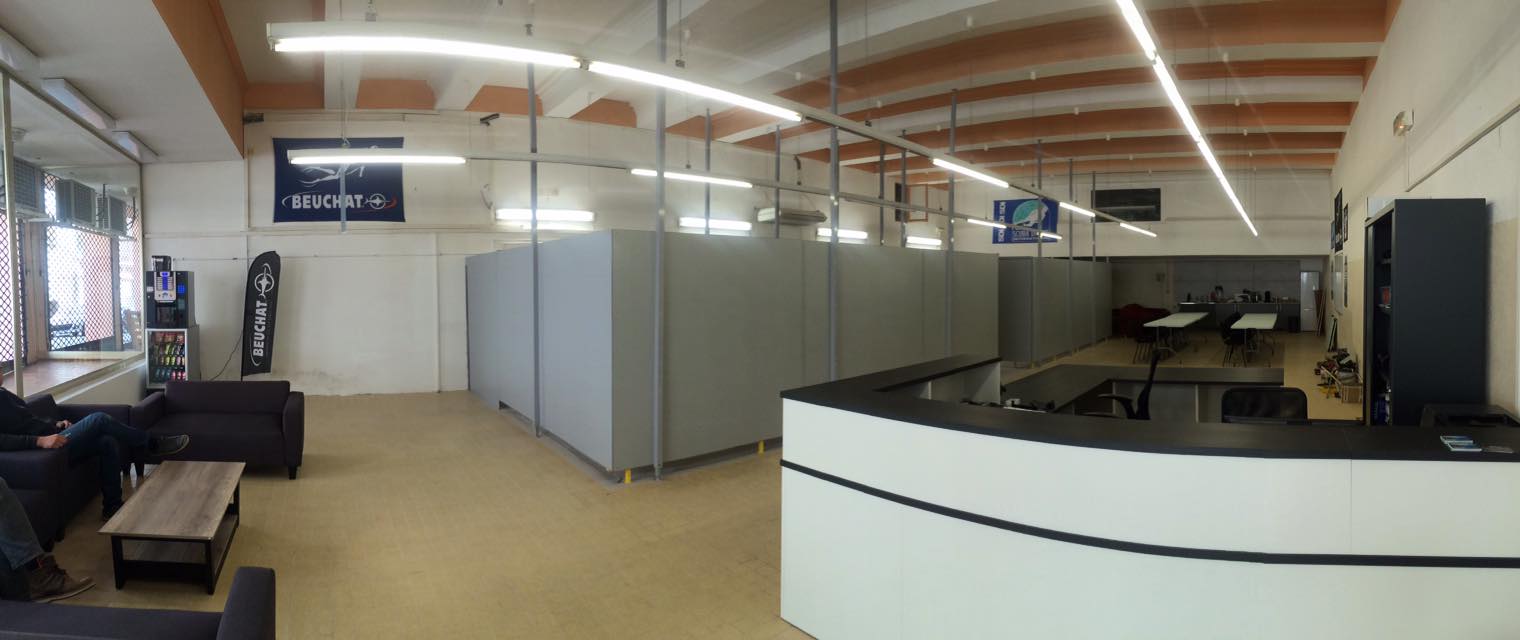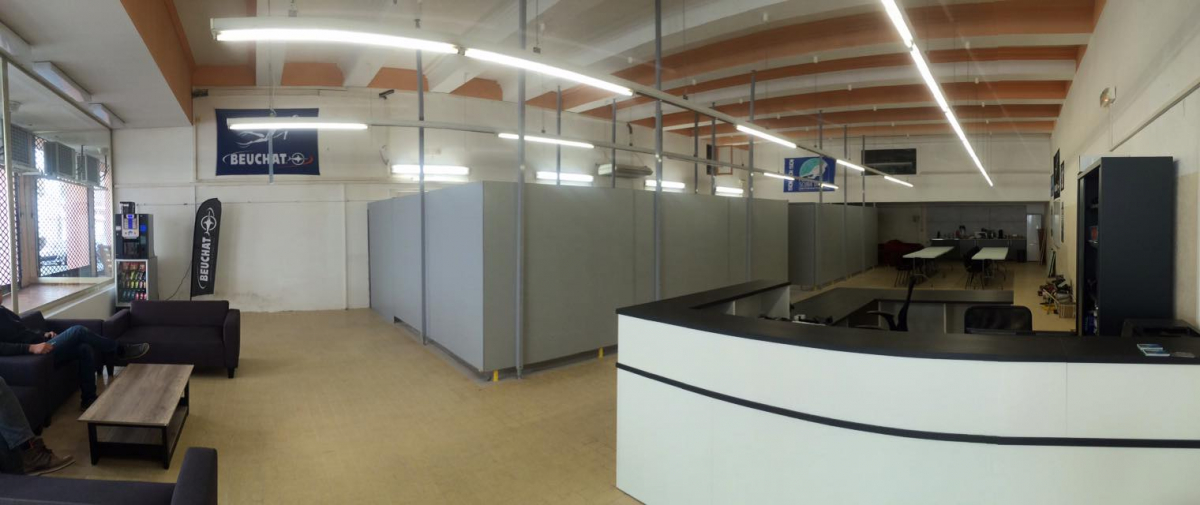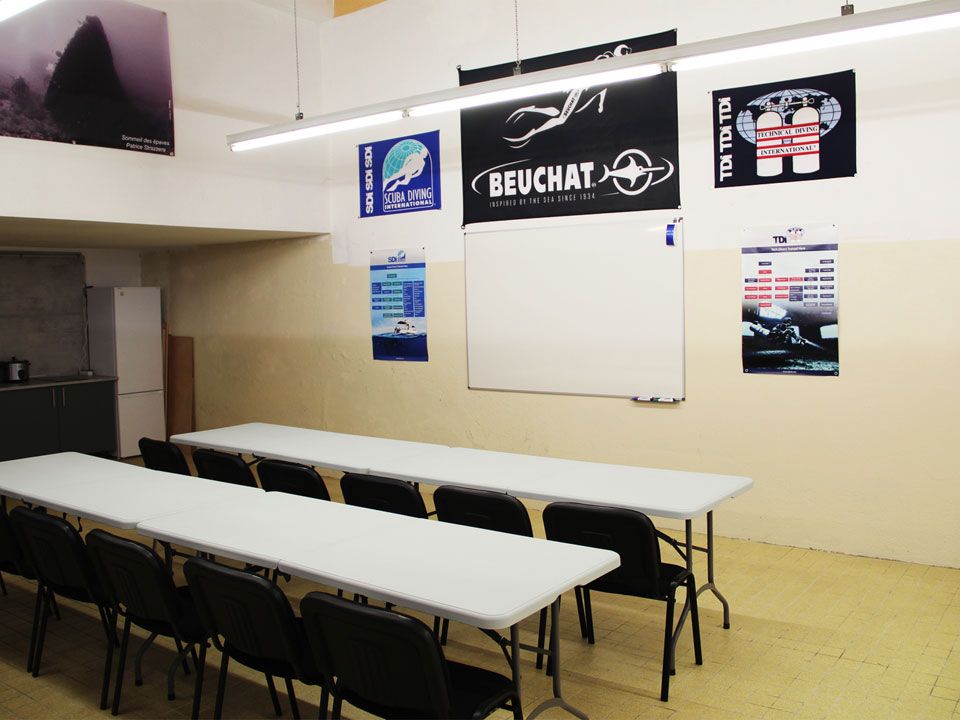 Men's and women's lockers with hot showers
Secure individual storage racks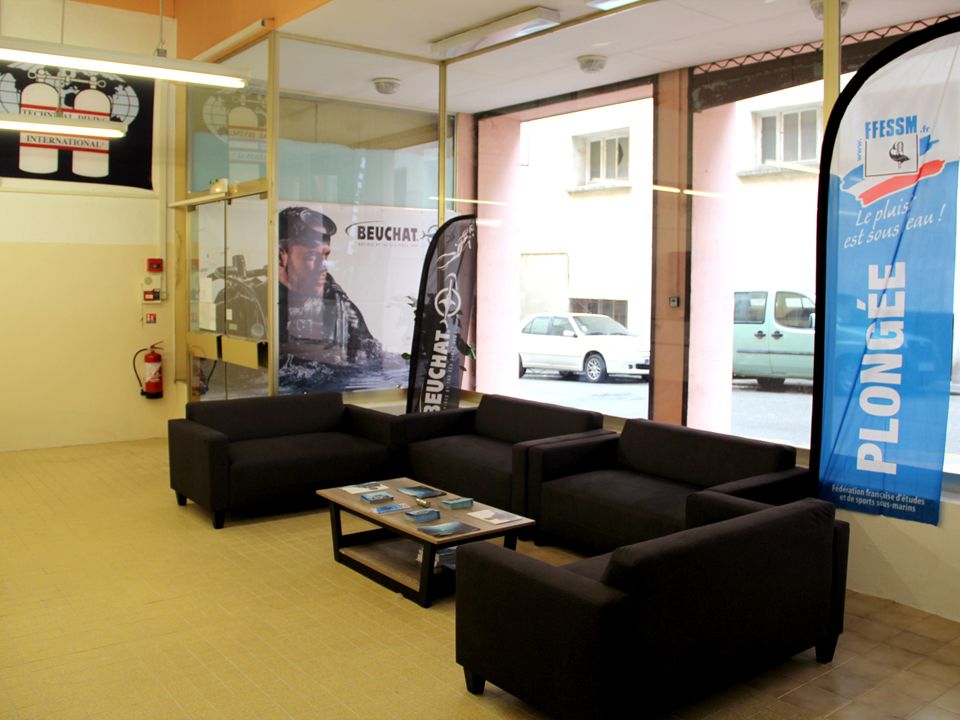 Relaxation area with wifi access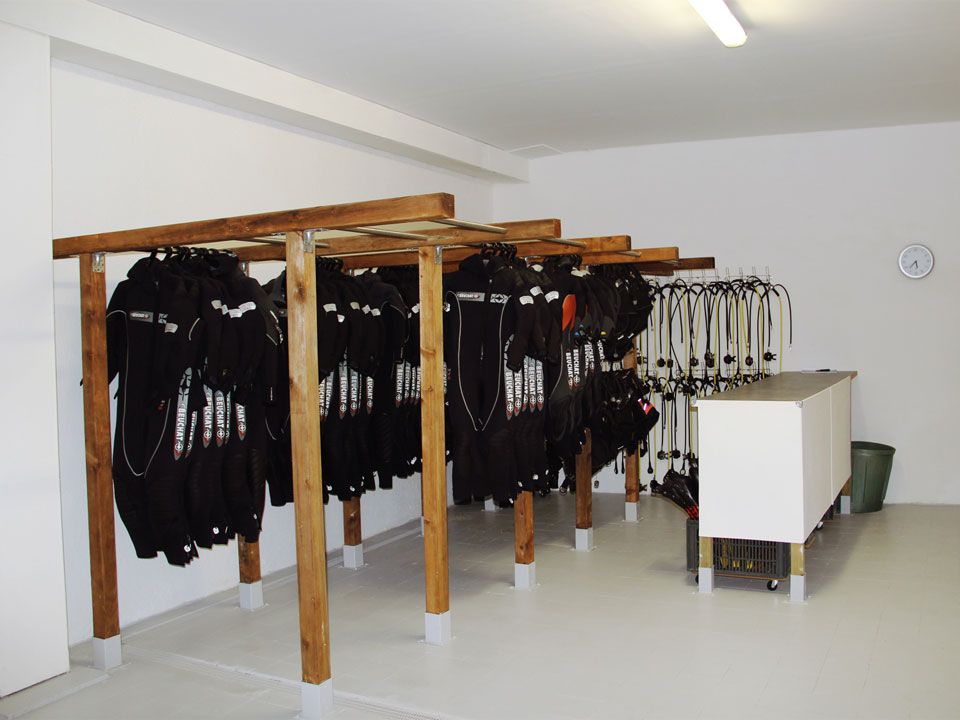 Storage and drying space for equipment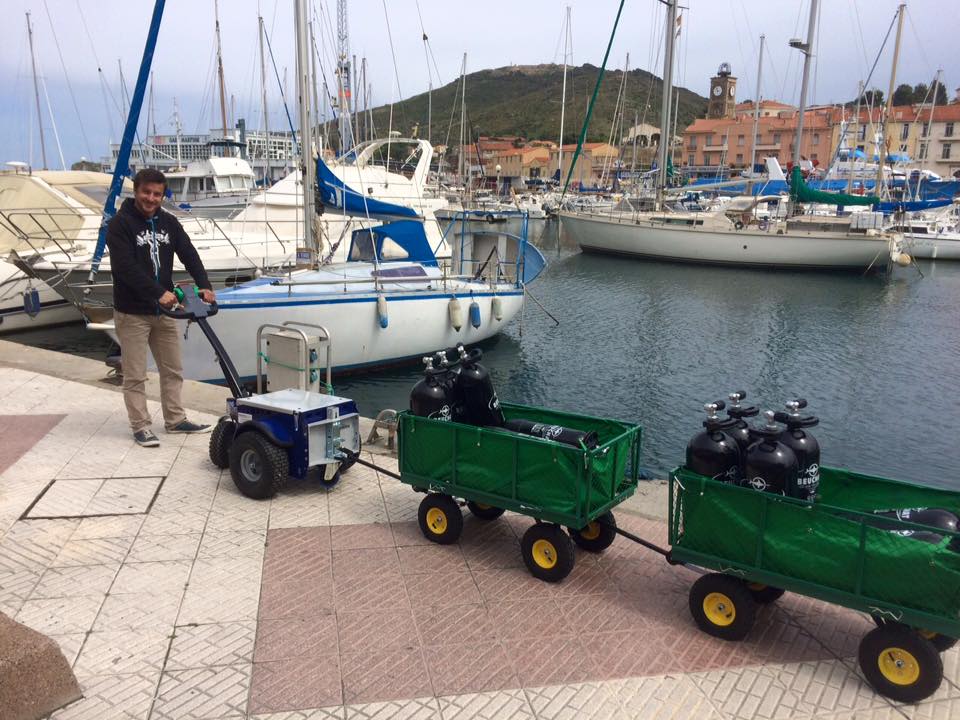 We carry your equipment to the boat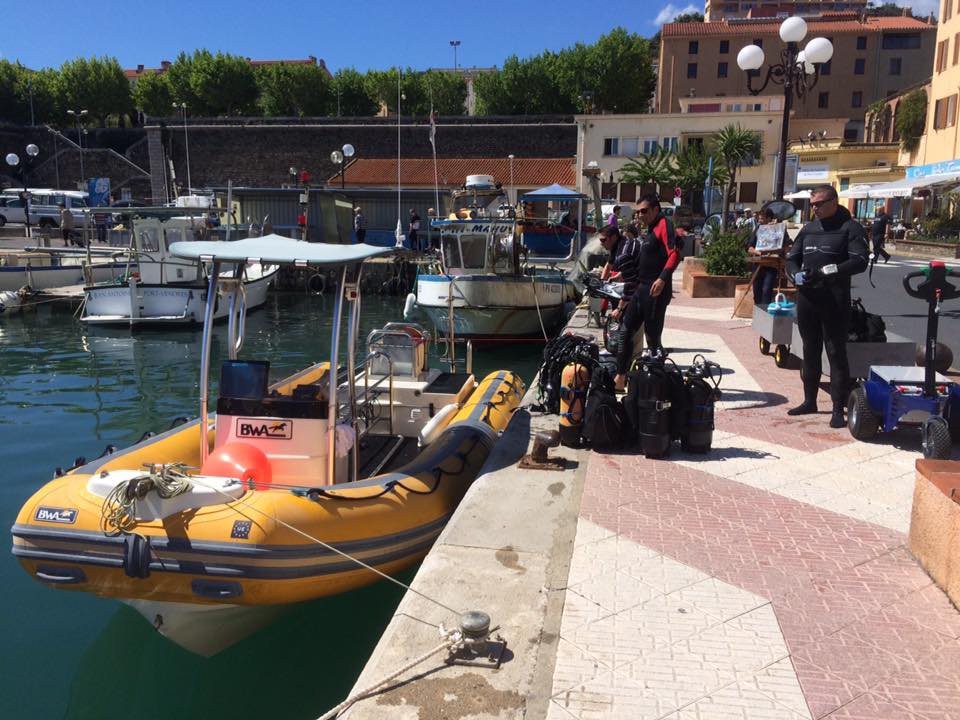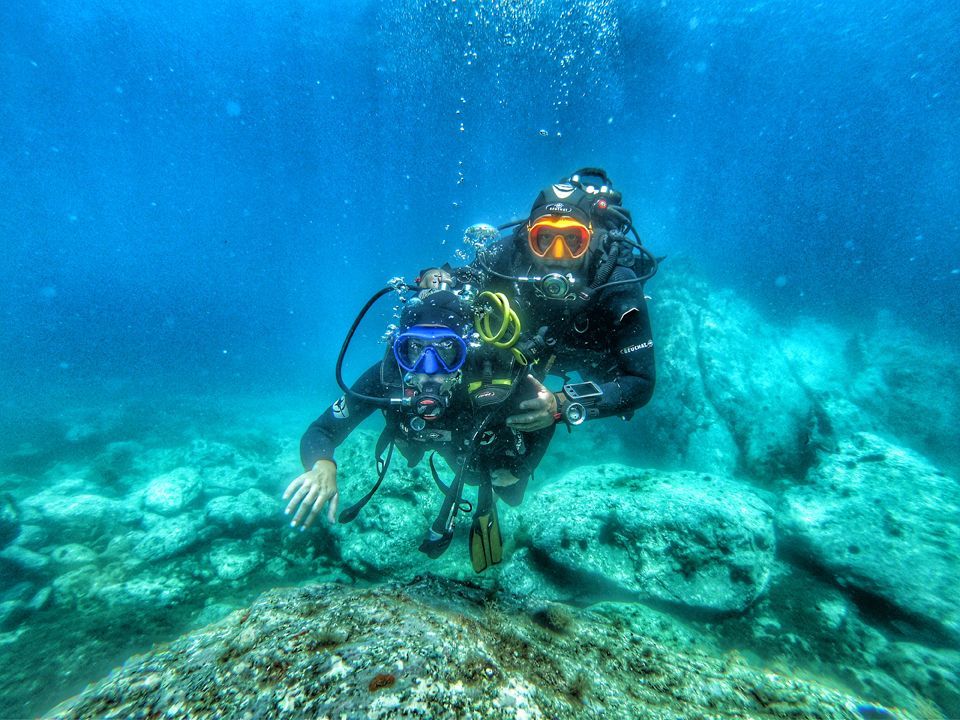 Ideal for a first dive, Port-Vendres offers sites sheltered from all winds to discover diving with maximum comfort
"The Beast" The new 30-seater fast boat of the CAP Port-Vendres.
2 X 250 CV for even more explorations.