Wreck description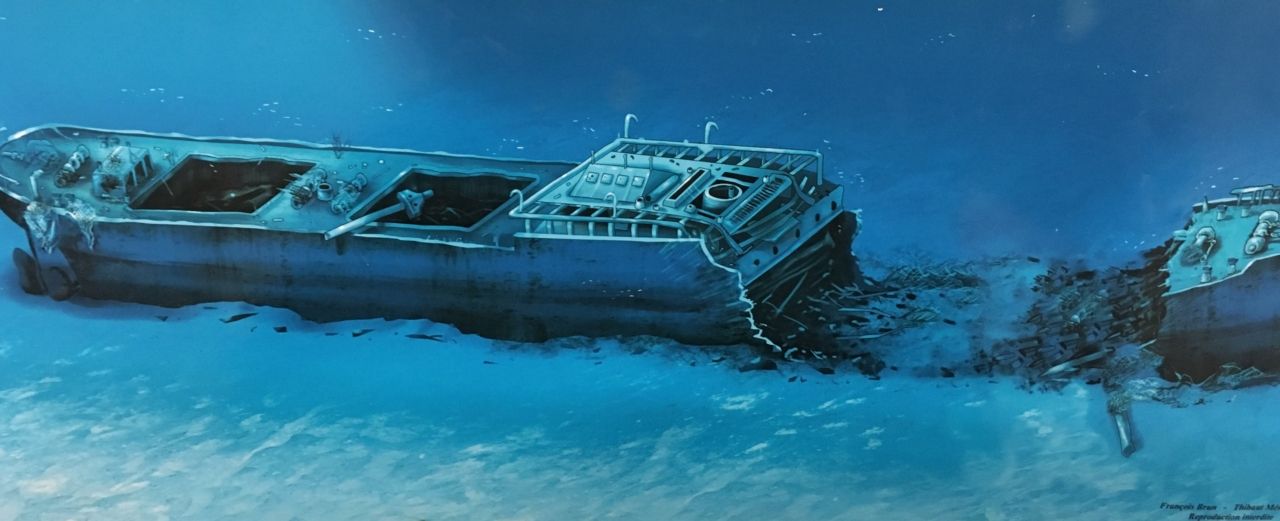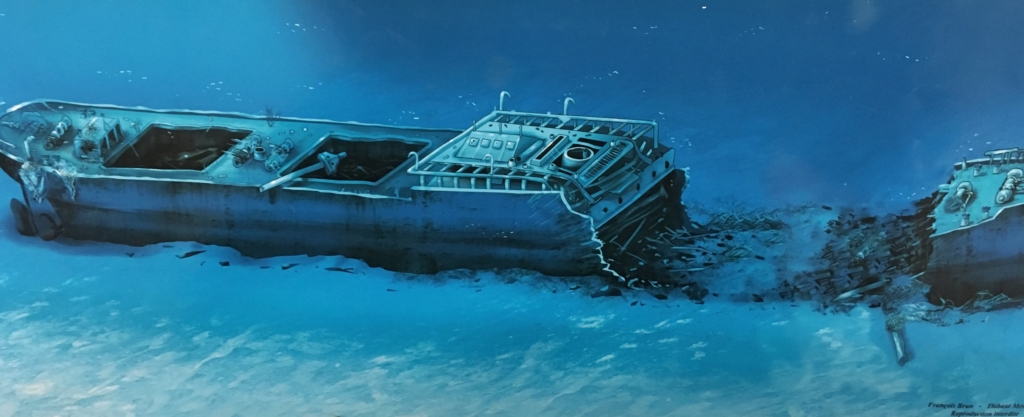 Fruit cargo 60 m long and 7 m main midship
You can go around the wreck. Large openings allow you to visit the interior.
42° 31′ 40″ North and 3° 08′ 52″ East
Depth: Bridges 40 m – bottom 45 m
Orientation: North – South. The bow to the north.
Accessible from level 2 supervised
Environment
Very rich in fish
Number anthias
Sardine Banks
Very many congresses inside and on bridges
Fat drumsars
Very high fixed fauna richness
High concentration of anemone-jewellery
Forward on the hull, magnificent red-gorgons.